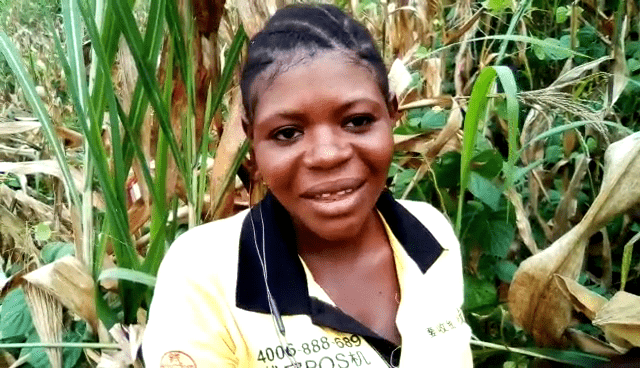 Anglophone Crisis: No Limit International Empowers Internally Displaced Persons
The United Nations Office for the Coordination of Humanitarian Affairs as of October 2020, reported that persons displaced from the North West and South West regions of Cameroon due to the ongoing socio-political crisis stands over 700,000. These Internally Displaced Persons (IDPs) are found in all other parts of the country and trying to fit in these societies. However, many of these IDPs live in deplorable conditions in urban towns. While some are jobless and can't afford three meals a day, others don't have a good place to stay. No Limit International has been able to rescue some IDPs by providing them with over 1000m² of Land. This is intended to help them cultivate crops to consume and make income.
The NGO was in Mintotomo, Centre region in August 2020, where the land is located, and handed over the plots to the displaced persons. The proceeds from these farm is expected to help them send their children to school. Most of the IDPs are used to farming maize and beans. The gesture is also another way to give them hope and prevent them from falling into desperate and dangerous activities.
The pictures attached to this article identifies with some IDPs who got assisted by the organisation.