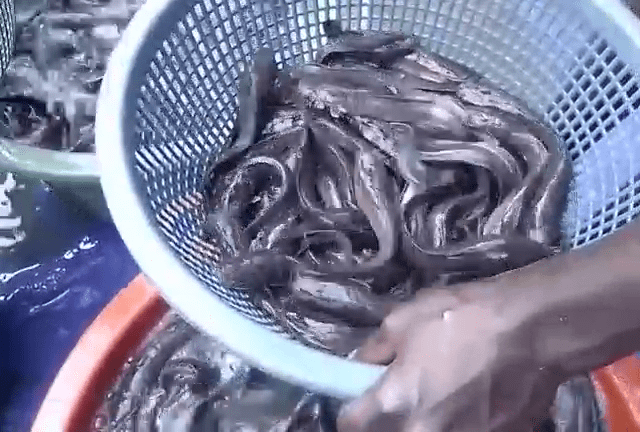 Agriculture: No Limit International Empowers Youth on Aquaculture
Cameroon's unemployment rate in 2019 stood at 3.4%. Unemployment rate of Cameroon fell gradually from 7.6 % in 2000 to 3.4 % in 2019.
Statistics from the International Labour Organisation shows the youth unemployment rate in Cameroon from 1999 and 2020 is estimated at 5.84 percent. No Limit International in an attempt to reduce this gap, is currently training young and unemployed persons on Aquaculture (fish farming), as a means of survival. Several Cameroonian youths have shown interest in the program and are gradually picking up the skills. This is intended to help them gain experience, create their own farms and boost production while raising their standards of living.